COOLING
SOLUTIONS FOR
THERMOPLASTIC
INJECTION MOLDING
We provide innovation to high performance
injection molding processes, a solution that dramatically
shortens cycle time and the best way to manufacture high-performance and technical thermoplastics parts.
OUR TECHNOLOGY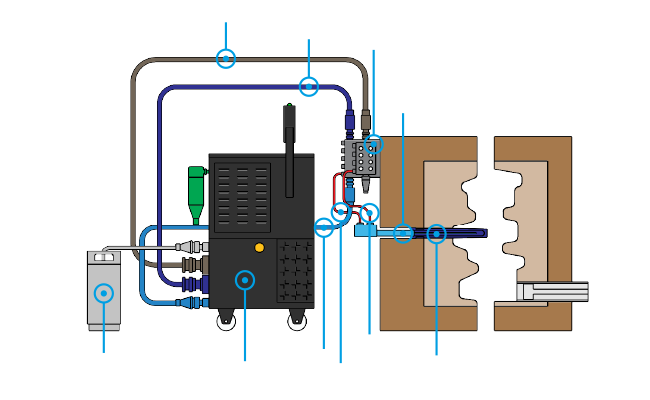 How it works ?
A hydraulic unit ensures the circulation of pressurized cooling water for a given period in the circuits of small diameter injectors (Ø from 1,2 to 2,8 mm) inserted in the specific core pins.
At the end of the cooling period, a pneumatic distributor injects air into the injector's circuits and purges it. In this way, the cycle can be done in full safety without the presence of water inside the circuits.
The cooling cycle is synchronized with the molding cycle of the injection machine.

ProPulse greatly
reduce the cycle time
and boost productivity!
ProPulse Advance is the main machine for Pulsar's cooling system. With its easy configuration on a 9" screen, it cools rapidly through the core pins from the heart of the mold! Instantly brings down the injection molding's temperature.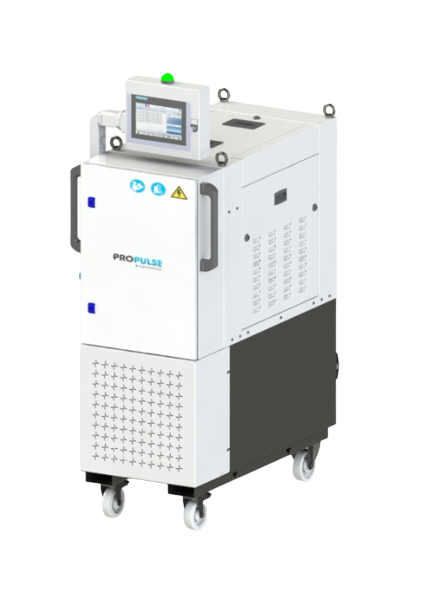 4 circuits
48L/min
Up to 32 core pins
Screen size 9"
15 Measurement points
Accessories
Water softener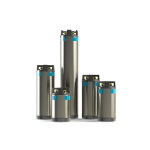 A water treatment cartridge to deliver
a pure water stream
FlowMaster System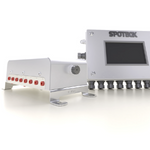 A system that can manage and ensure the right amount of water flow, to every cooling position, and to continuously maintain an optimal cooling effect
Manifolds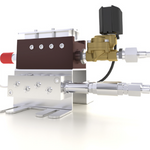 To visually monitor the progress of the cooling water's flow. It can also prevent clogging and make sure the water flows out completely after the cooling phase
Jet Coolers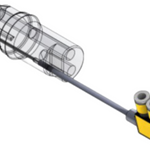 To deliver the pressurized water and air purification into the mold
Corepins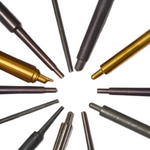 Core pins are adequately designed and manufactured in order to reach the die's hot spots effectively
Mini Water check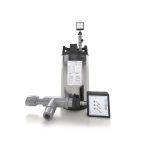 A fixed device to measure the water conductivity
WHO ARE WE ?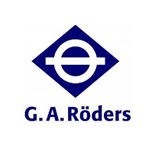 German established company. Founded in 1814, led by Andreas RÖDERS as 6th generation.
Produce zinc since 1923

Produce alunminum 1933

Produce plastic since 1936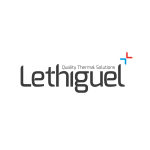 French established company since 1976
1976: Germany-France trading for crucibles

1990: Distribute German manufacturers products to French foundries.

2000: Manufacture immersion heaters and distribute japanese jet cooling systems.

2010: Manufacture immersion heating system and jet cooling technology

Pulsar Cooling works perfectly for semi-crystalline thermoplastics injection molding
For both high-performance and technical thermoplastics:
PEEK
PAEK
EAP
PEI
PPS
PA 11/12
PFA / MFA
PAA
PA 46
PBT
PA 6
PA 66
PARA
HPPA
HPP